So, we had the day in Portovenere, which was truly lovely.
And, as there were three of us, many photos were taken. I give you some of the best:
As we were walking towards the harbour after just parking the car, A2 took this one of us.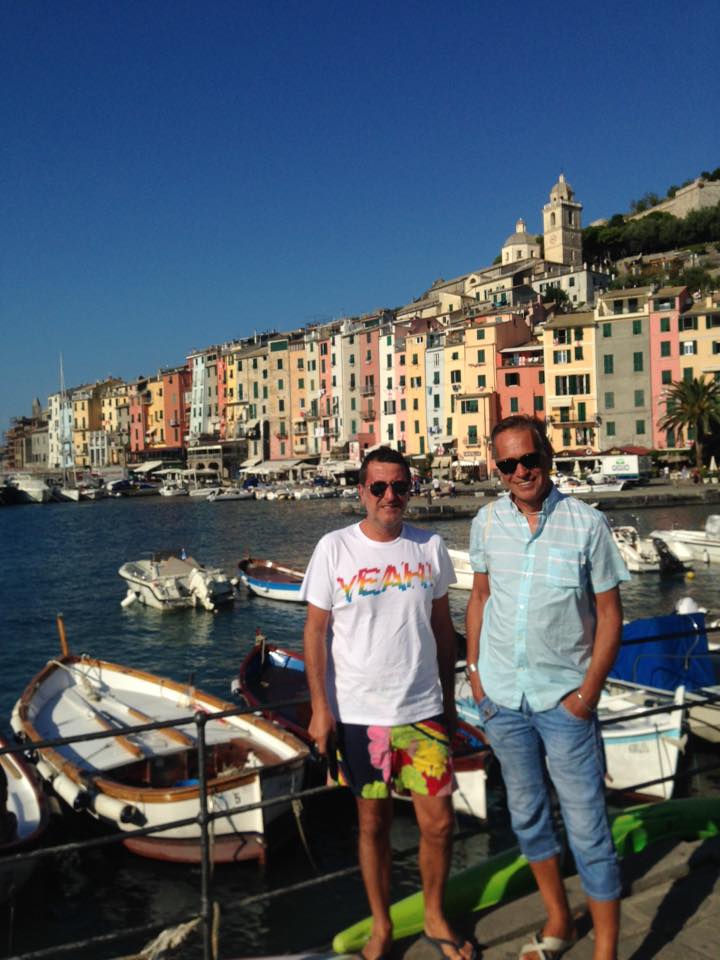 Lovely, isn't it.
After breakfast, we walked up towards the church (the one in the background):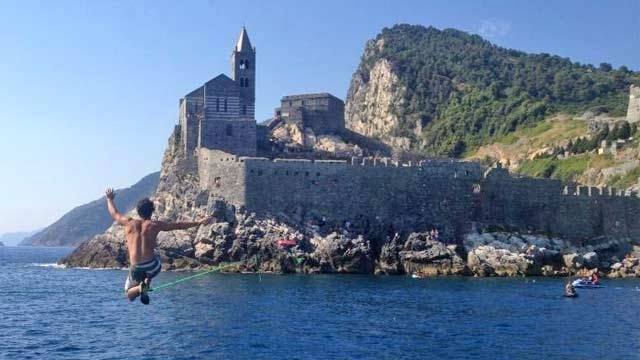 I thought we were going to see the church but not so, it turns out. Just before the church is a wall with a "window" and archway. Through the archway and this is where we're going: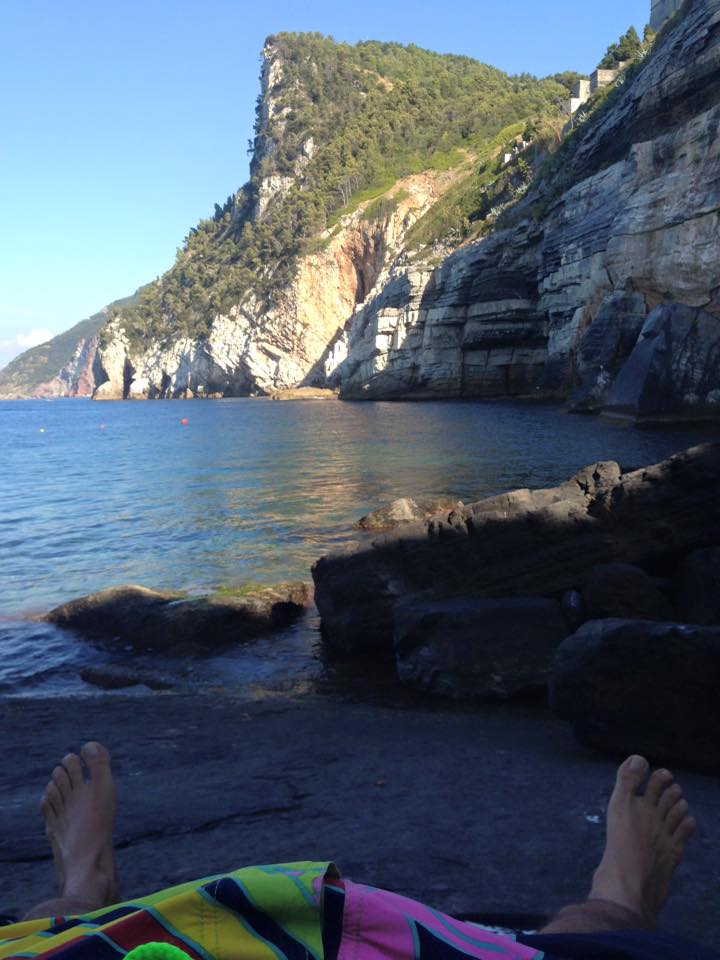 So, in my view, not really a beach but just rocks. Still, a pretty cove and the water was lovely – completely clear. We stayed there for a few hours. Here we are, sunbathing on the rocks: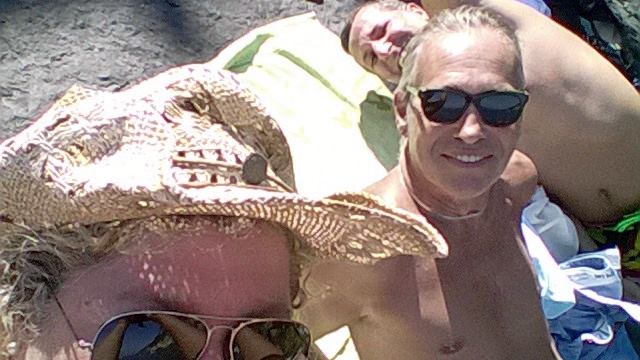 We leave and A2 decides she wants a picture or two of me sitting in the "window", overlooking the cove we've just been at: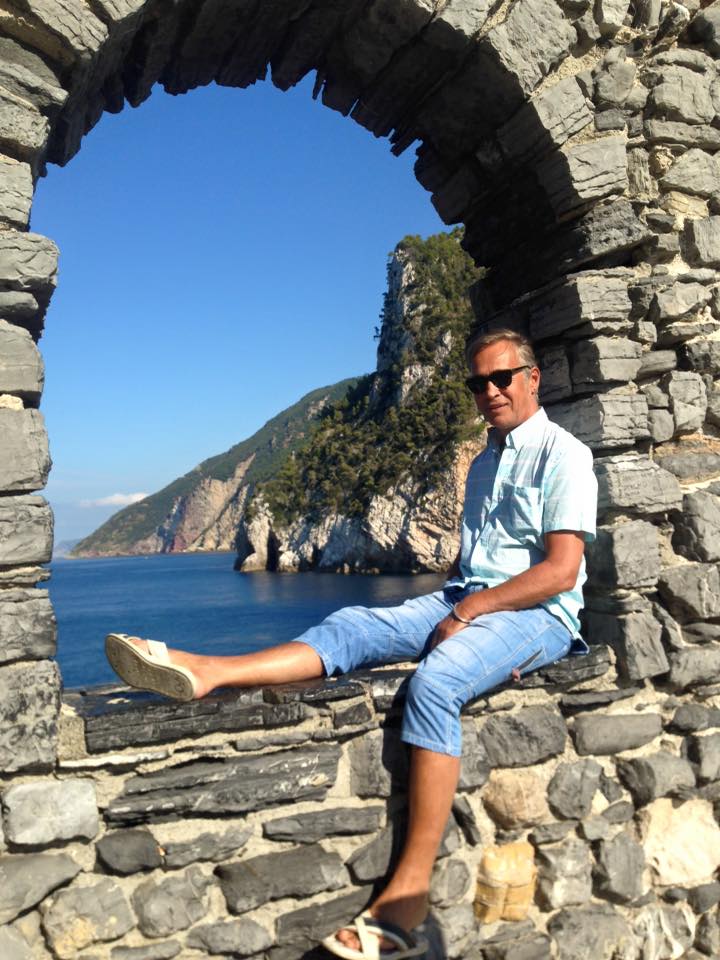 After that, we walked into town for lunch overlooking the harbour but one last picture before we leave the church is of me overlooking the harbour: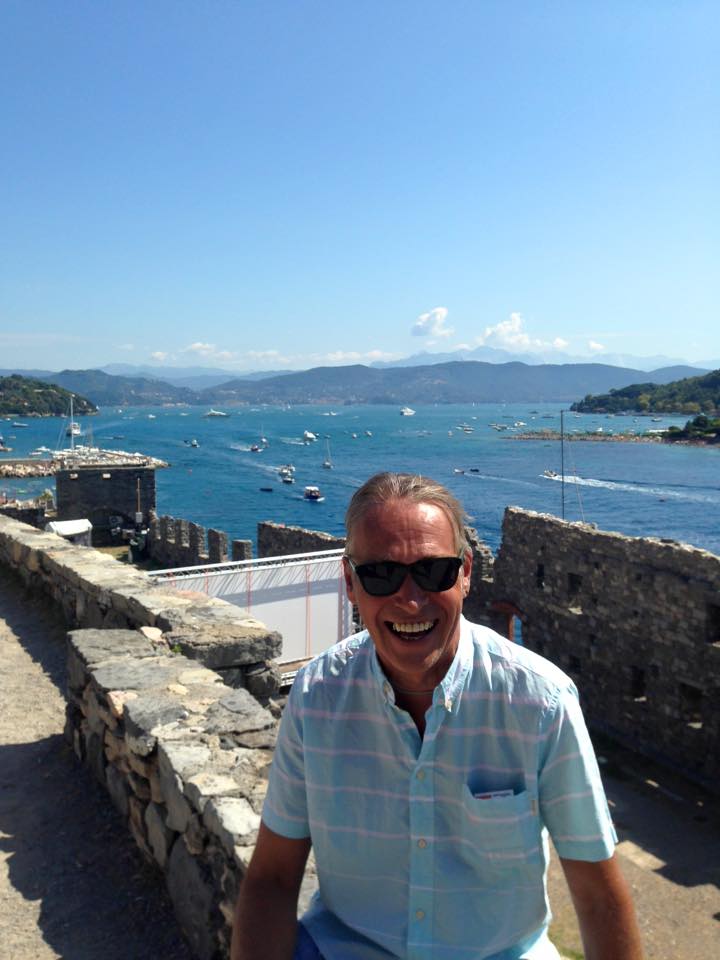 And, then, we obviously stopped taking pictures, which is a shame because it's a very pretty town.







by