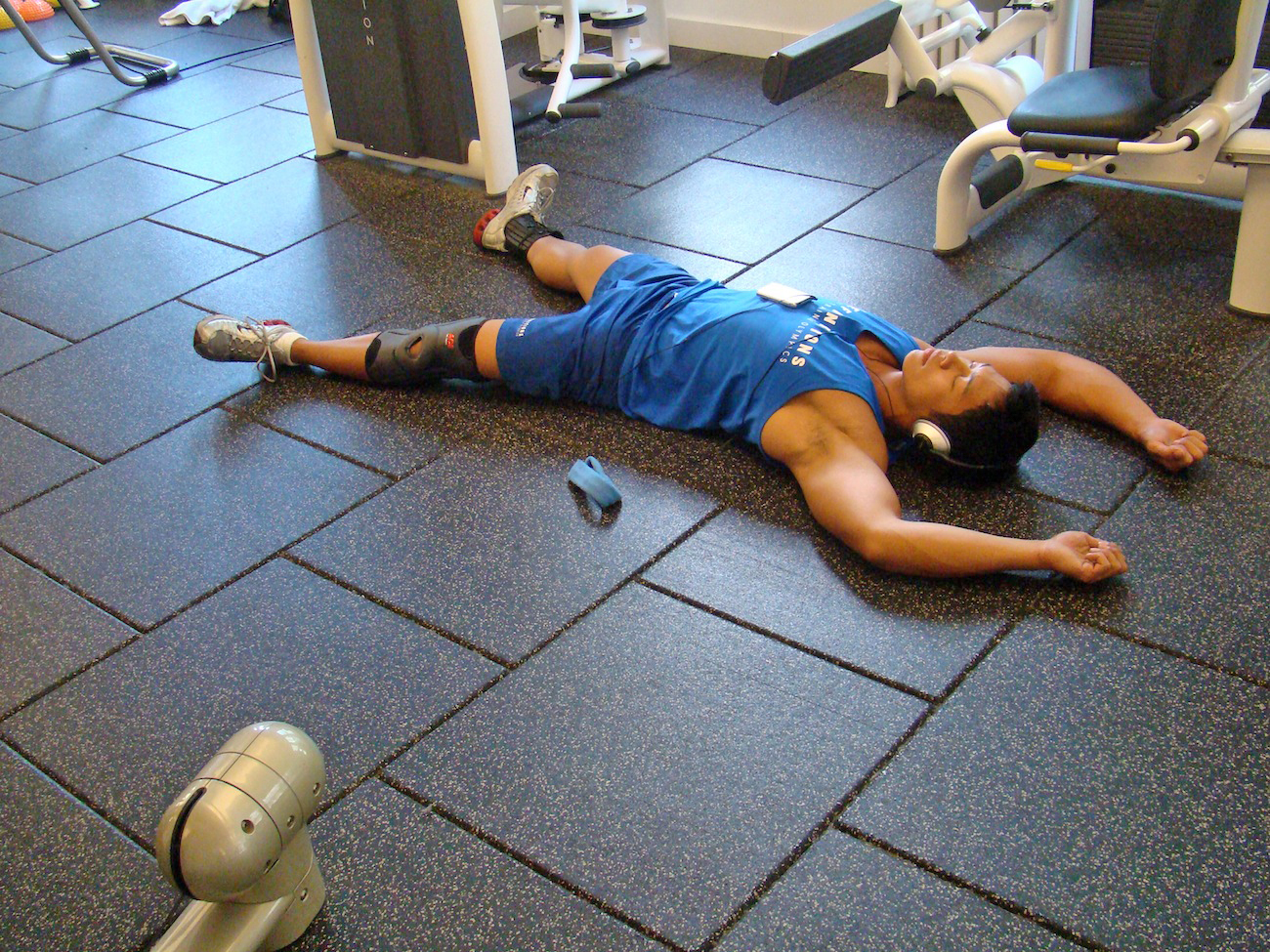 I had partially written a post about buying things online.
Well, to be honest, it was to include my "investments" too. It was really about good customer care and bad customer care. I reckoned that about 25% of my online spending ended up as "not a very good experience". Maybe that is an over-estimation but, with a couple of more recent things, I had become a bit pissed off.
On the other hand, paying for something using your credit card online is always a gamble. After all, you don't have a physical "shop" with real, physical people to go back to complain to, do you? Add to that delivery problems (it doesn't turn up; it turns up late; it wasn't what you expected; etc.) and that gives another layer of potential problems.
In addition, I have "Italian" to add to the mix. If I have to complain or get something done it's just that much harder.
So, the story goes like this (but whisper it because I don't actually HAVE the things yet, so I might be premature):
I see some things that I think would be nice for both F and me. Seems like a good Christmas present. I check the size (for him) and order one for him and one for me.
I get an acknowledgement of the order.
A day or so later, I think that this would be a good present also for a couple of friends, so I go back online and order two more (separate orders).
I get acknowledgements.
Then I get confirmation that they have shipped (the two last orders – NOT the one for us). But it's into December now and I don't worry.
After about a week, I start to worry. Why haven't I had a confirmation of shipment? So, I'm back to the site requesting info. The response comes a day or so later. There's a problem with one of the items – they've run out of that particular colour. New ones should be in in the next couple of days. Would I like to pick a different colour?
Well, no, I reply immediately. If the right colour will be in in the next couple of days, I'll wait. I know we have time before Christmas.
A couple of days later I get a reply which suggests that it will be a couple of weeks before new stock comes in. Would I like to pick a different colour?
I reply that they had told me 2/3 days and it had now become 2 weeks! How can that happen? And I really did want the colours I had picked.
A couple of days later I get a reply to say that they had had problems with the supplier but now the other one had run out too and would I like to pick a different colour because they were "flying off the shelves". Oh, and right now, they only had the one colour left (which was neither of the colours I had been looking for).
I politely declined saying that the colour was important and that, if they couldn't guarantee they would be here for Christmas, I'd like to cancel the order and would they refund me, please?
They cancelled the order and sent a separate email saying they had refunded me. Because this was a refund in pounds and it had to be converted, I lost about €4. Oh well, I thought, this is life.
Shortly after, I received another email from them (a different person) explaining that they couldn't fulfill my order and would I like to change my order to a different colour. Since I had just received notice of cancellation and refund, I ignored it.
I kept checking my credit card online to check for the refund. And then, last week, it was there.
So, that's when I started to write the post about online buying/spending.
And then, on Friday, I got an email to say that my order had been shipped!
I still can't quite believe it and, obviously, I don't have the goods yet but they included, in the email, a tracking link. I clicked on the tracking link on Friday and again on Saturday and I see that the goods are already in Milan!
So now, the question is – will I really get them? How did their systems allow this to happen?
But mainly – is this real? Are they real? Will I get them in the next couple of days?
And then – at what point do I get an email saying that they shouldn't have shipped them and would I like to pay for them?
So, right now, they are still in Milan, it seems. But not yet delivered. We shall see …….
So this is a secret. I'm whispering it. Just in case it's not real after all!







by