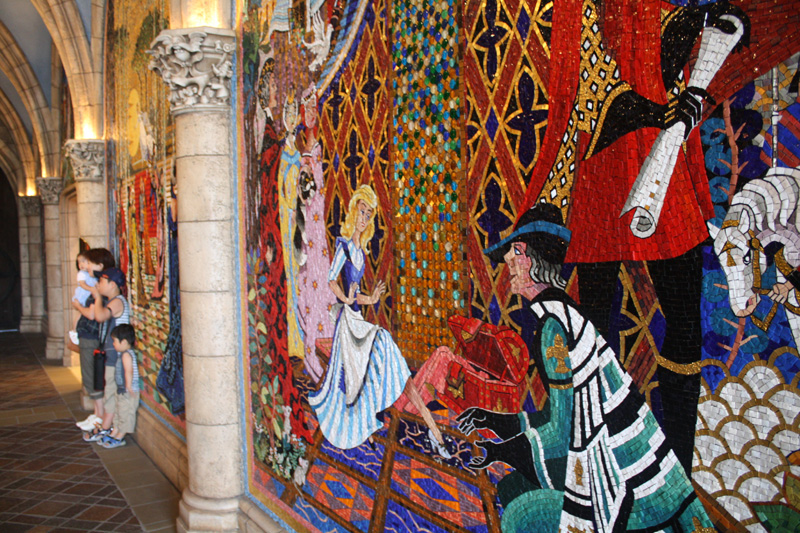 It is dark and I am stopped in the traffic. I see something on the road. I'm sure it is a shoe. It looks quite small and yet not quite small enough to be a child's shoe. I wonder how that happens, that a shoe comes off and flies across the road some way away.
The man comes and picks it up. It is a shoe. Still, it was nice of him to bother to pick it up. I wonder if it was worse than I had thought? I wonder if it was the van that was in the middle of the road? I wonder why the person who was (almost certainly) crossing the road, didn't see it coming? Probably the rain and the dark – like it's midnight. But that would make me, had I been the pedestrian, be more careful. And, anyway, I've always thought this was a particularly stupid place to put a pedestrian crossing. The blue lights from the ambulance that is parked next to the white van flash in my mirrors. I thank goodness that it's not me.
It will make me late for work. Still, I have been and continue to drive more carefully. Both because of the torrential rain and the darkness. The dark, I think, is because of the low, black clouds. Although, obviously, this time of year (and very soon anyway), both morning and evening will be dark; will be night.
I still wonder how the shoe came off and why it went so far from the accident? I feel sorry for both the pedestrian and the van driver.







by