Well, so far it's taken me about 1 month to fix all the links/pictures.
But, I think I've done it.
Now there are a couple of things I want to do (such as linking to my "best" posts, linking to specific areas, etc.) which will take more time but, slowly, slowly.
In the meantime, I have got rid of about 50 or 60 posts (some of which were draft) and published some other draft posts (as you will see (as they are scheduled to post over the next few days) and as you will have seen already). Then set up some links from the old blog. And so on.
But, one of the things I just wanted to clarify, which came about as I was double-checking all the old posts. That is, Family. There is a tag "Family" which is great, of course, but not really that simple and could be confusing.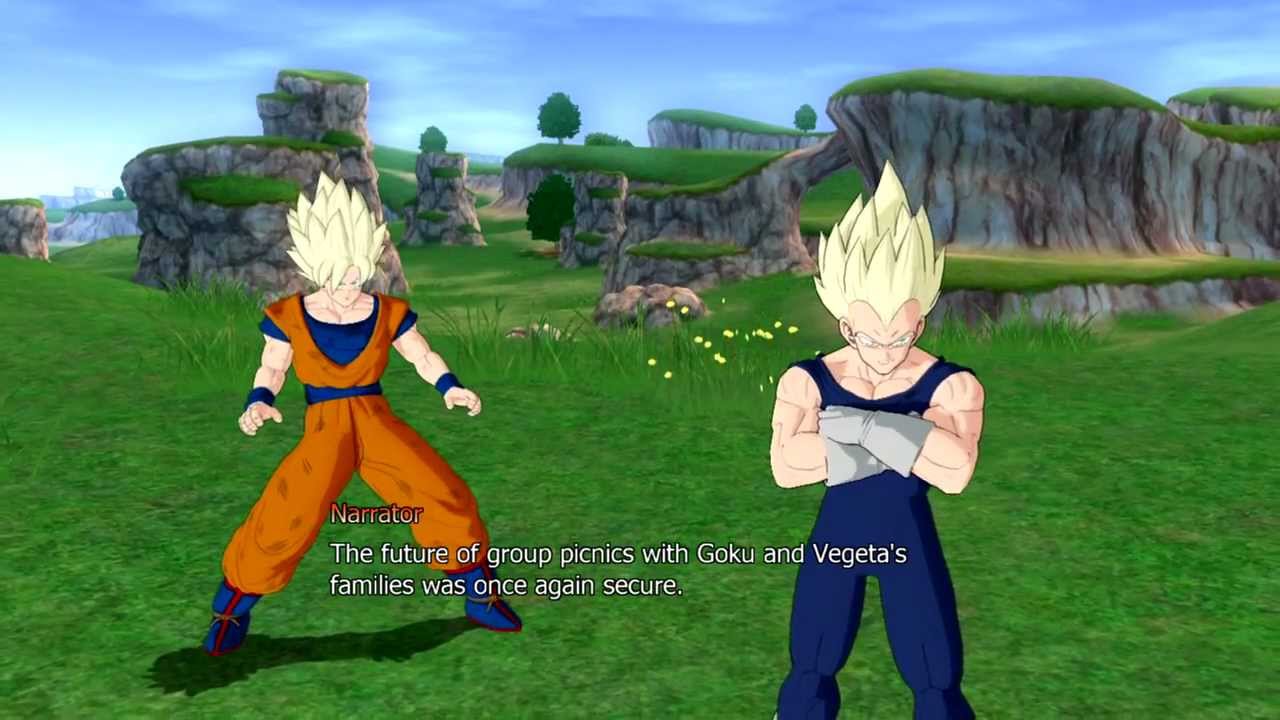 In my head (and, therefore, on this blog) I have at least 3 very distinct and different "families".
These are:
1. F's family – who have always been so kind and who, initially, got me confused with S, F's ex-boyfriend but, from the first time I met them have been very inclusive – i.e. including me. I treat them as family because, well, they are!
2. V's family – who were always so lovely to me (with the exception of V's sister, P and her ex-boyfriend who were, to be frank, downright racist!). I still phone on birthdays, send Christmas cards, etc. Of course, since the split, it's not been quite so easy either for them or me. Worse still as V is now back "at home", so more difficult for them, I imagine. However, there is a post soon about the call I made to his mum on her birthday. I still treat them as family because after more than 25 years of being my family, they are too!
3. My family – who, by and large, I dislike intensely. For a while, just recently, I was in touch with my younger brother but that seems to have petered out and, probably, that's for the best. Just to be clear, there was my father (who died in 2003) who was a right bastard, my mother, one sister who is much like my father and two brothers, the youngest of whom looks slightly similar to me. I now have sister-in-laws and nephews and a niece – but I haven't met any of them. I don't treat them as family but as people to avoid. I find them intriguing in that they are my blood relations – but I really don't have any ties to them. They are a bit like "ancestors" – but still alive (some of them). Only my maternal grandfather remains as the one of them who causes me to feel deep, deep love, even after he's been dead for so long.
For all three above, if I post about them, I use the tag "Family". So, it is possible to get confused by that.
So this is just to clarify the category.







by