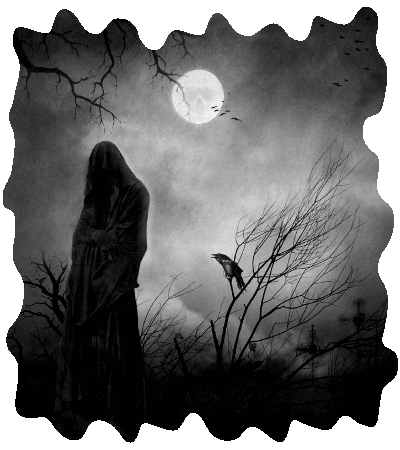 Well, there we are. Another Christmas/New Year break over, so Happy New Year.
It was, probably, the best Christmas ever. Obviously, we did the usual things but we did have a couple of days of relaxation – where even F didn't clean! I know. It's almost unheard of. He corrected it all by doing a full clean (Spring clean for most people) yesterday, after we took the tree down.
But there was one thing that happened which wasn't so nice. It was the death of a friend. Well, not an actual death, as such, but the mourning still applies.
FfI has been a friend for many years, as you will have seen from posts I've made in the past but over the holiday the friendship died a death. It was, in some way, my fault, in as much as I could no longer keep up the pretence that "everything was OK".
She asked about coming to us for New Year, as is usual. I asked if "he" was coming to which she replied "yes". I said I'd think about it. She got stroppy with me and said she wouldn't come now anyway. This was all by text. The next day, she apologised by text and we spoke. I explained that I didn't like him. She wanted to know why but I couldn't really explain it. I explained that he hadn't done or said anything bad but I just didn't like him and the fact that every time I saw her, he was there – being creepy and smarmy and, generally, dislikeable.
And, so, that was that.
She's going off to the USA with him. It should have been the 28th December. Then it moved to 10th January and now it's moved to 30th January. They are "business partners". I put that in inverted commas deliberately. She, of course, being like V, never has any money, so she's not putting any money into this business and, yet, he wants to make her a "partner". But, I guess she does have something to bring. She has contacts in the States and she has American citizenship. So, if he marries her, he can get his green card and escape from his mother and Italy.
I suppose she has a lot to offer him.
In the past, with the various boyfriends she has had, she has regaled me with stories of going out with him and the friends of his she has met and the dinner parties she has given to entertain these friends.
She has been clear about this one, stating several times – "He is NOT my boyfriend". And, yet, he has been attached to her like a limpet or a puppy dog. And there have been no dinner parties for his friends since, it seems, he doesn't actually have any.
I tried to hold on thinking that he was going soon, But the "soon" kept slipping and the thought of having him for New Year was just too much. I couldn't do it. During her texts to me she stated that she had "accepted F" as my boyfriend – which would be a little like me accepting her boyfriends – which I have always done.
During the conversation she stated again that he was NOT her boyfriend but the subtle difference between being a boyfriend and NOT being a boyfriend seems to have been lost on her.
But I've had enough. I never want to see the little prick again. I never want to hear about how I look like some Hollywood film star from his mouth and I don't want the creepiness around me that he brings. And I fail to understand why that is difficult for her to understand that, if he was her boyfriend I would be able to tolerate him much more but the fact that he isn't means I can't and don't have to tolerate him at all! However "well he treats me" – and by that she means "much he pays for."
And, so, the end. Enough.
It is the death of a friend and FfI is no more.







by