Well, Happy New Year to my readers.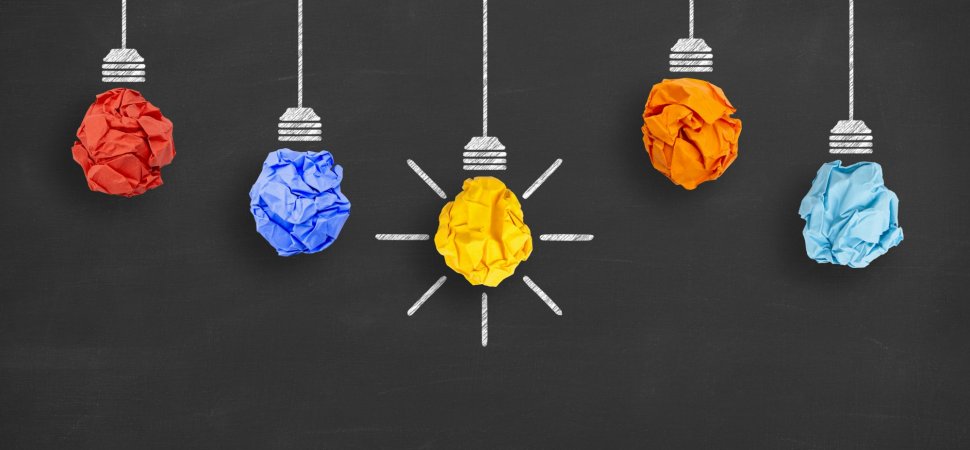 Christmas and New Year were spectacular. Really, I've never had such a lovely time.
The usual Boxing Day (all-day) lunch was brought forward to Christmas Day as Al had to work on 27th. Before all that, on the Saturday, 21st, we had an apertivo thing – i.e. a party. Around 50 people came and it went really well. We announced our marriage (to those who didn't know) and had a cake and everything. Everyone was super nice and it was all lovely. As Al and P had advised us that they would be coming on Christmas Day, F invited two ex-colleagues for Boxing Day.
The menu for Christmas day was similar to the one I suggested below but the duck was with apples instead of orange sauce and I made Ethel's Trifle. They also brought Brodo with capallette which we had before the Cullen Skink. With the exception of some antipasto, vegetables, and a little of the duck, all was eaten – including all of the trifle (normally there's some left for the following day. I was a little shocked, to be honest. But also pleased that they liked it all so much. The following day Frankie did his involtino but in individual portions and using turkey instead of chicken.
Then he was off work until 2nd January, which was really great.
New Year's Eve was spent on our own, just trying to keep the dogs OK with all the fireworks going off – although Dino is getting a bit deaf now so it's a bit better. There was one night, over the holidays, when he started howling during the night, as if an ambulance or fire engine was going past. Except it wasn't so we concluded that he had been dreaming about one!
And now we're back at work and 2020 is moving on. Things to do include finding an Italian teacher for the examinations. Holidays are booked: Japan; the UK (which includes a wedding and Sister Act with Whoopi Goldberg). And we're going to the INPs office on Wednesday to find out more about possible retirement for me.
And then, of course, there's Brexit with the next "moment" being 31st January – but it will still "take up" most of this year, I suspect.