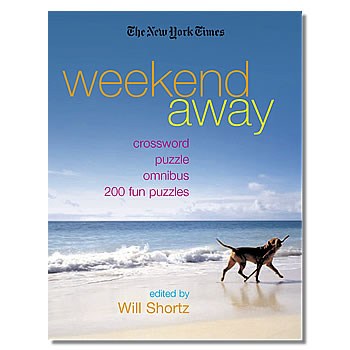 So, the plan is that, this weekend, we shall go to the lakes. Here, right now, the weather is glorious; cold but clear blue skies and sunny. The leaves on the trees are at their very best.
This will be the first time we have been to the lakes outside spring/summer and I, for one, am really looking forward to it.
Our Chief Engineer has a house near Lake Como and was there last weekend. He showed me some of the pictures he took. Stunningly beautiful.
So walks, fresh air and relaxing. Good for me, V and, of course, Rufus. The only thing that would be better was if it was our own house with a garden and I could do the autumn things I like; cutting back, raking up and, most of all, burning stuff, interspersed with nice hot cups of tea!
Ah well, maybe sometime ……?