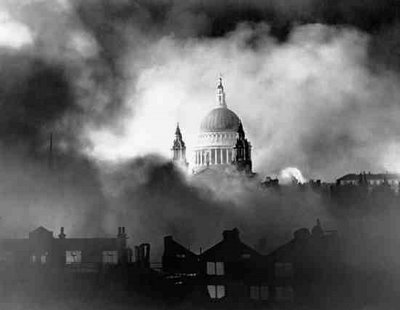 Sometimes (sh)it just happens!
So, I go to the shop last night and get the adapter I need. I get home and try it out. Boy, that Dyson has some sucking power! I clean the kitchen and the hallway and then, because it's so hot, I have a drink and answer some emails. This not being Sweden, it is getting dark.
I decide to iron some shirts. Unfortunately the light in the lounge isn't working. At first, I think it is the timer that's a problem but, even plugged in (almost) directly, the lamp doesn't work.
I try the lamp in a different socket. No good.
I try the bulb in a different lamp.
It's the bulb. In a different time and a different place (namely, with V) I would have become frustrated and slightly angry with the injustice of all things that seem to conspire against me trying to keep the flat clean and tidy (which, in any case, is not working) but the time and place is different and I shrug my shoulders.
Although I remain disappointed, I know that there is no point in fighting such things. What is, is. I cannot, at this moment, do anything about it. The process to change bulbs, leaving some other area of the flat in darkness is just too difficult.
Of course, I should get off my ass and get some more lamps; get the lights that need fitting, fitted; do SOMETHING!
My lethargy in all things (except the dogs, eating and drinking) is really starting to annoy me and yet everything else WILL wait until tomorrow, let's be honest.
And this includes the ironing, whilst I get a bulb (they are bayonet types since this is an Art Deco lamp from the UK and bayonet bulbs are simply not sold here in the usual shops) but, even then, tonight I am going to sort out the start of the 'other' work that really must move on.
Ho hum.