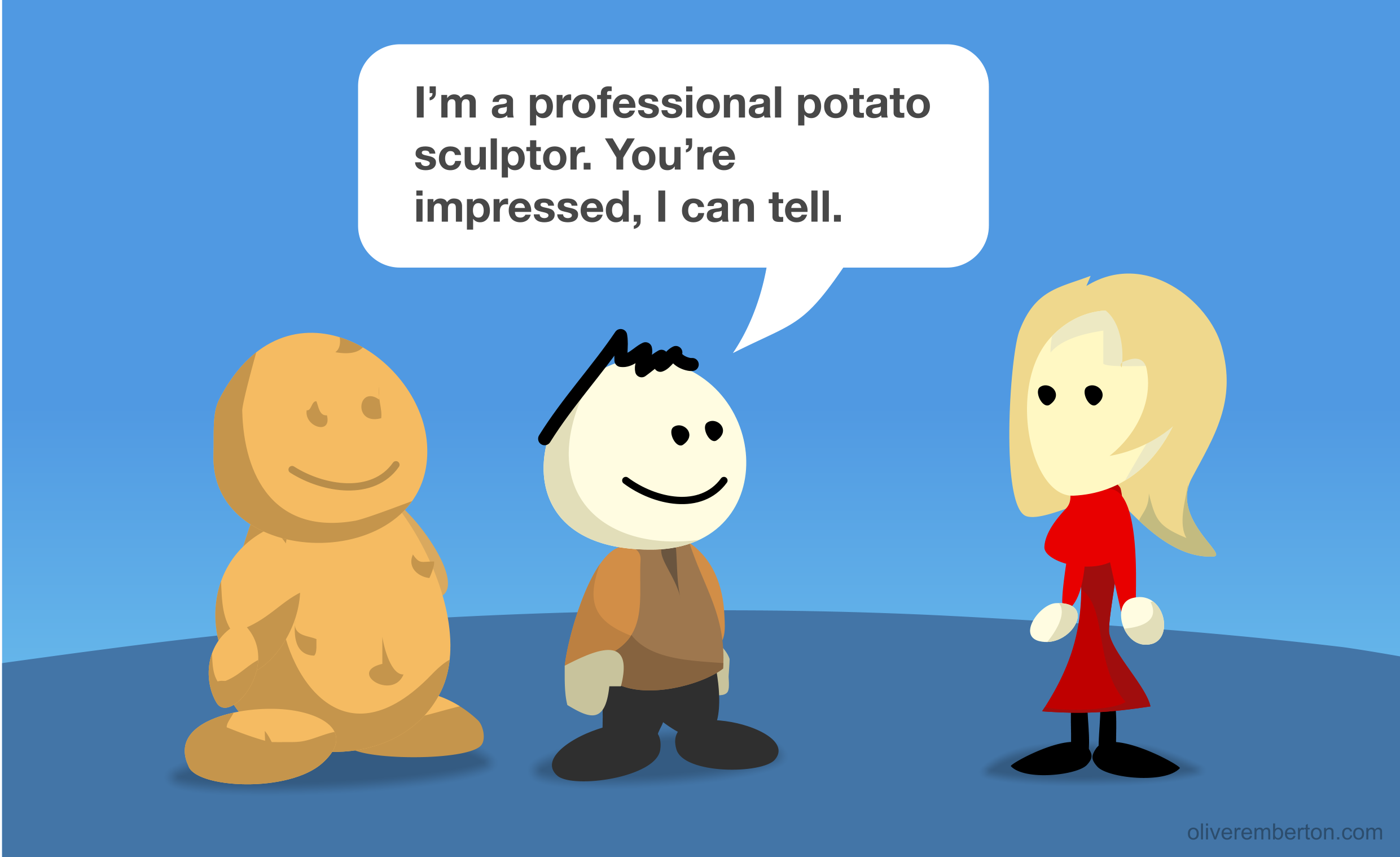 And, further, on my post below.
I really try NOT to buy using Amazon. But I can understand why they're taking over the world.
First, they tend to be the cheapest supplier of "stuff".
Second, they offer free delivery.
Third, so far (I've used them twice), they beat the customer expectations. They promise delivery within a week or so, when you place the order, and then deliver within 2 days! So, I placed the order two days ago, they promised it would be delivered Tuesday or Wednesday of next week and then they have delivered today!
I hate them more.
I would never pay for Amazon Prime since the delivery, in any case, is so good. You can see why everyone uses them.
But I will still only use them when I really need to. I get my books from Wordery, who have wonderful customer service. I like to book my hotel and flights directly (I phoned the hotel in Rome and got a much better deal than I would have online, for example). But, you know ……
Amazon ARE doing something right. Cheap and efficient.
I still hate them though :'(