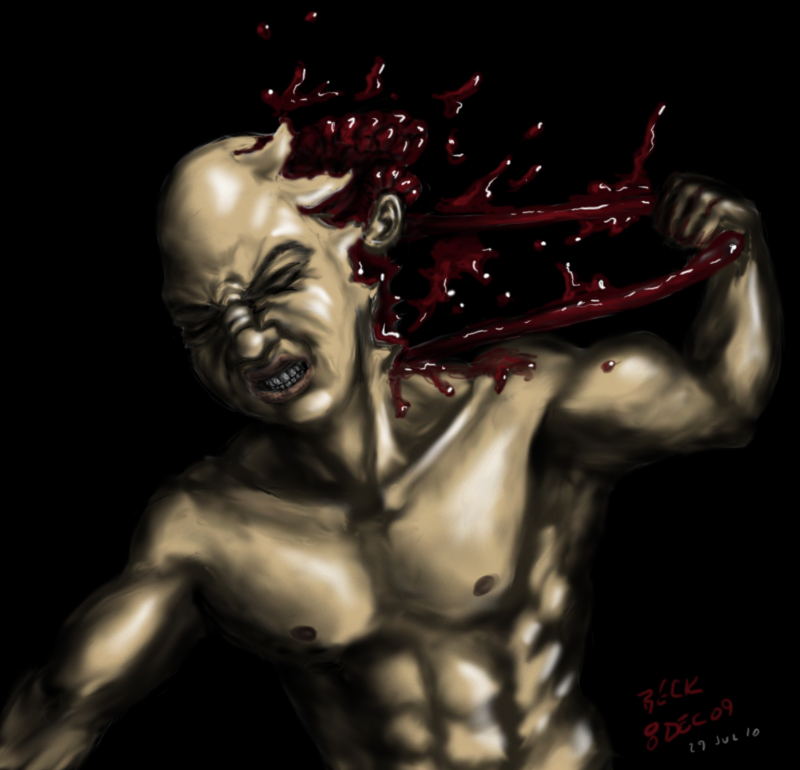 I'm fairly easy going. I don't need much and most of it I have already got.
But you know, leave me alone. I don't want interferance from others and, in particular, governments and organisations. But, particularly, governments.
So, in the 1970s, the UK joined the EU. For most of my life after that, it didn't really have a direct effect. And then I moved here. I was able to do so easily and, apart from the first couple of years, I didn't and don't need any sort of permission to stay here. It's a right, guaranteed by the EU lawa and protections. In fact, right now, I can go anywhere within the EU to live and work (or not). It was granted to me by the governments of the EU and it's a thing I like.
I have been here for over 12 years, living, working, paying my taxes, etc. I can go back, if I wanted to, or move somewhere else (as long as it's warmer

). I have true freedom of movement.
But now, because the UK are a bunch of arseholes, that current and future right is being put in doubt as with a load of other things. And Brexit hasn't even happened yet! Almost daily, there are stories of people being threatened with deportation from the UK, people who can't bring in their wife or husband because of an interpretation of the laws by the British courts, etc. And, still Brexit hasn't happened!
And there are reports that, whereas the EU wants to ensure that it's members' people maintain the right of free movement to Britain, the British abroad are being excluded form that because the British government, to be frank, doesn't really care about it's small number of people abroad. On the other hand, I don't care about much else except my continued right to stay and work here.
So, governments – LEAVE ME THE FUCK ALONE!