It's really difficult to explain (here or in person), my feelings regarding Brexit and how it might affect me.
But I felt a little bit better today to read this. Of course, my distrust of things that are said or written, especially by Governments, is high but, you know, this gives me a little hope.
What isn't entirely clear is if the pension rules, currently in place, will actually be the same after 29th March. But there is nothing I can actually do about that.
But it's a kind of Christmas present and gives me some calm, so better than nothing.
And, speaking of Christmas, here is our tree: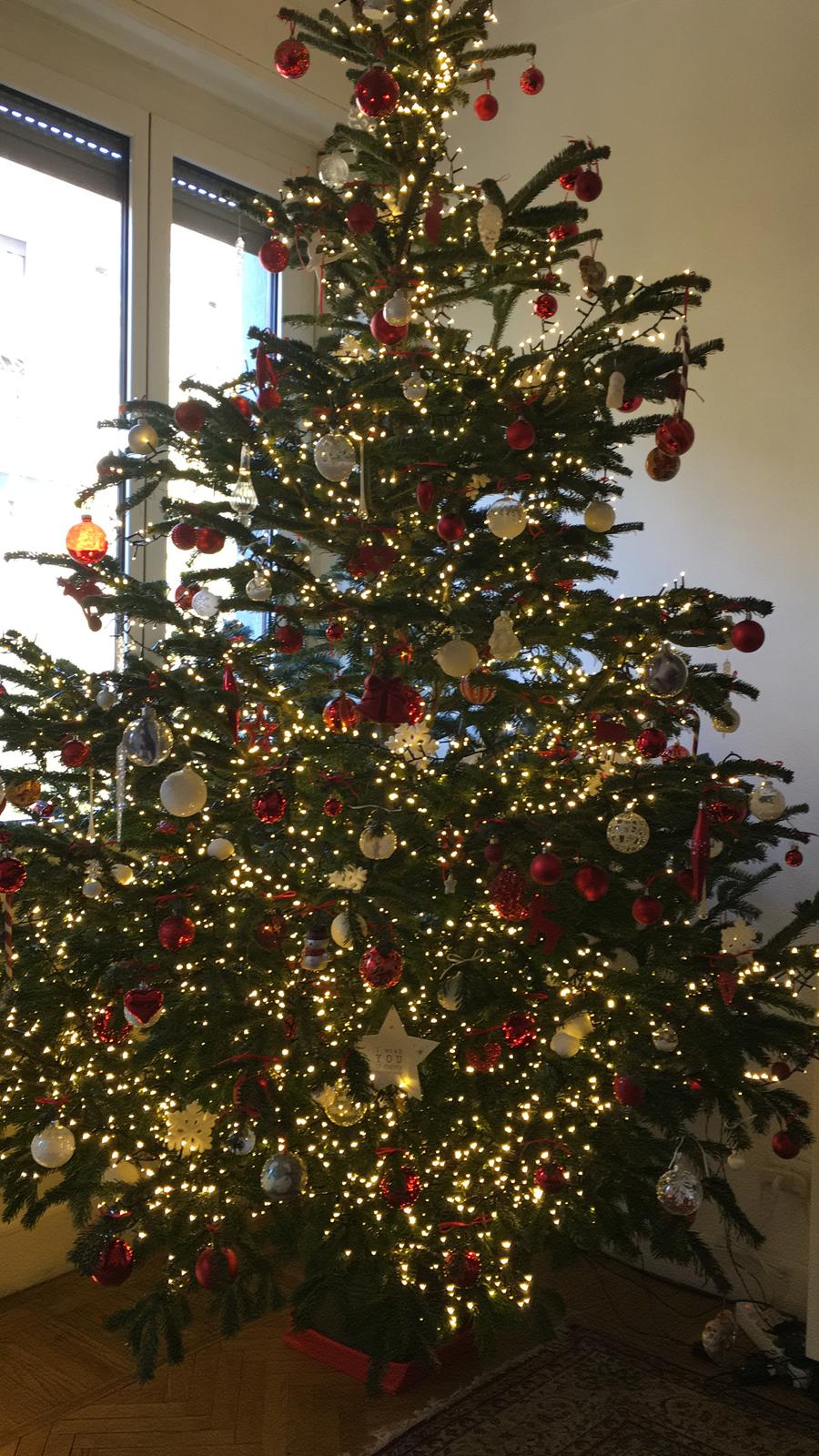 Last Saturday, we had people coming round for an aperitivo. Nothing grand – but, of course, the house had to be sparkling and there had to be lots of food and drink. So, late Saturday afternoon, around 5, we went to get some last-minute things. And on our way back, at the Piazza just by our house, I heard singing – as in, carol singing. Now, in all the years I've been here, I have never, ever seen or heard carol singers. A big thing in the UK with the chances of not hearing them around zero, here, just like Christmas cards, it is definitely NOT a thing. Sadly, as we had guests coming, we couldn't stay but, as I hadn't heard any for so long, it was kind of wonderful and we stopped for a moment. I recorded a short video which might or might not work:
So, on that note (pun intended), I'll wish you all a very Merry Christmas now. I hope it's a good one for you.