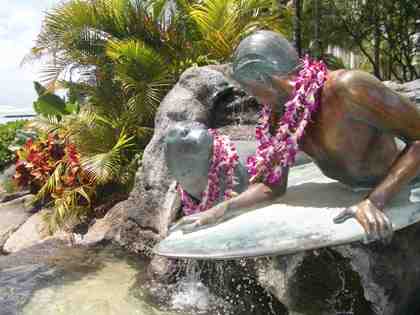 It would seem that Mr Poole, recently attacked by a herd of cows, thinks it is 'rare' for this to happen.
Not so, I'm afraid, Mr Poole. True, unsuspecting dog owners/walkers should be made aware but I found it to be frequent. For all the dogs we have had, I was always wary when walking across a field where cows were and, absolutely when the field contained a group of young cows or cows with young.
I first became aware of this fact, probably, thirty years ago. They were, of course, not after you, but the dog. And the RSPCA are wrong when they say it is a large dog that can cause this. Nearly all our dogs have been bearded collies and they are not particularly large dogs.
After the first time it happened, I became nervous when crossing a field of cows. And there have been several times where we (the dog(s) and I) have had to make a run for it when they suddenly come charging from one end of the field towards you. Now, I'm not particularly frightened of cows. When I was a child, on my Uncle's farm, I used to help with the milking and that included rounding the cows up. I learnt the way to make the cows frightened of you and not the other way around.
But when there is a dog in their field, no amount of action can change what appears to be a blood-lust. They want the dog and there is nothing to stop them I've tried. So yes, it's fear; but tinged with respect for nature. In the end, the only thing to do was to keep the dog close by, walk quickly to the stile or gate and, if they did start to make a run towards you, run like hell.
Secondly, shamelessly, I wish to prostitute myself for Seal. Well, not the bloke, just the Best of album. Jack is giving away 10 of these albums. I'm hoping that his readership is not so great that there will be too much competition, but I suspect there will be. On the other hand, I don't expect my site to generate much traffic for him, sorry Jack. BTW, I prefer his blog now that he has gone back to telling us about the trials and tribulations of his job. Although the posts regarding the news were good, this stuff is really interesting and why I read the site every day. So thanks Jack. I like the lined paper theme too. So name me, Jack but I don't feel any shame!