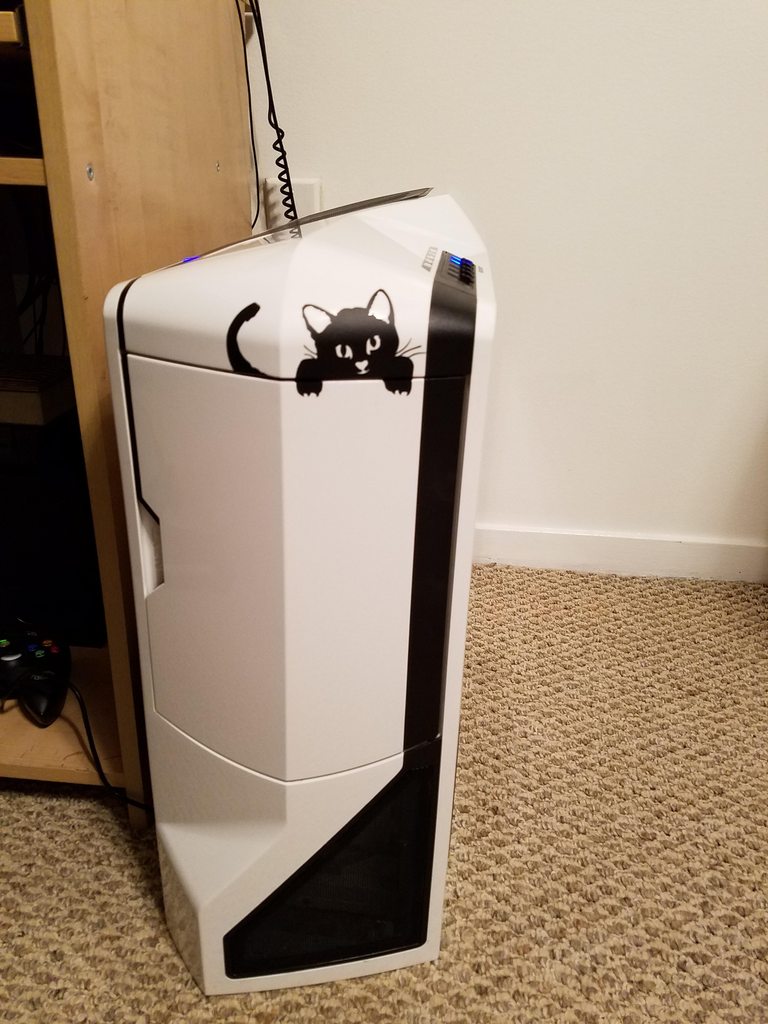 I'm afraid this is going to be a bit of a rant. I'm also unhappily saying that it's all my fault as I should have known what I was doing. But I forgot or ignored my base instincts and did something really stupid and, for sure, now I will pay for it – in several ways, just like I did before.
Before. For almost 21 years. V (my previous partner) was lovely. He was kind (well, as long as he wanted to be), fun, entertaining, engaging, etc.
He had one major flaw. Or, rather 2. The first was money. I used to joke about it saying that it burned a hole in his pocket. He would get cash and then spend it almost within seconds. And then he would run into debt and, more than once, I would have to bail him out.
The second thing though was far worse. It was the lying. I mean to say, he lied (or told half-truths, white lies) all the time. But, when it came to money, they often became full-blown lies. I got used to it and I could read the signs. Most of the time, I knew the real reason for something – being that he had no money or had a debt with someone, etc. His "trick" to get out of the "problem" was to start by lying and then, eventually, to run away. To hide from people and things as if hiding would, somehow, fix everything. The lying, though, was the very worst of it. And, as I've said before, the thing I hate/hated the most.
And, now there's FfI. I've always known she was crap with money and, very much like V, would borrow money from people and, sometimes, never pay it back. But, whereas it might have been slightly delayed in the past, I always did get the money ….. eventually.
So I was in a situation where I needed to "use" her company. I made sure that she would be well "compensated" and, as it was through her business entity, I thought it would be better – after all, running a business is a different thing, isn't it?
I did have slight misgivings, of course, based on her past dealings with money and the fact that she has always been the female version of V. But she had a proper accountant for the business and so, I thought, it would be OK. She had a separate business bank account, so that would be OK.
Of course, my initial misgivings should have been enough. Plus, after agreeing to it, she sent me a couple of private invoices that she was struggling to sort out. She had invoiced incorrectly and, seeing the comments from her customers, I understood how to fix them – but I could see that she was completely clueless. Much like V used to be. I fixed them for her but continued with our "business" anyway. Stupid, stupid me!
So, the first couple of transactions went OK and I felt more relaxed. The last transaction, however, didn't go so well. Her accountant raised an invoice but really late. Then it was paid. By now she had this "potential husband" so was jetting off everywhere with him. I knew I would have to wait for the money. Several times she asked me how much it was.
But the new "potential husband" was keeping her away. But it was all going to be perfect. She would live in Australia or Hong Kong and they would buy a flat in Milan. Except, she finally got home and it was all over. Apparently, it wasn't all going to be perfect. And she needed work, she told me. Of course, that wasn't helped by the fact that she had spent most of the last couple of months away – in Ibiza or the mountains in Piedmont or anywhere except Milan – so she had lost out on work and now, it being June/July, there IS no teaching work.
Then I was told that her accountant had stripped her account (including my money) because she "didn't realise she had signed some papers at the beginning allowing her to do that"! As I said, the private invoices should have been enough to warn me that, when it comes to business, she is total crap. So she tells me she is sacking the accountant and closing the business (not such an easy thing to do here, in Italy, which was why she managed to get the business in the first place for free – the person who's business it was, didn't want to pay anything and so convinced her to "take it from her for free!")
But don't worry, she says, I will get paid on 1st July and will "pay you then". Having not heard from her in almost 2 weeks, I was genuinely concerned that all was not well. So phoned (no answer) and then emailed to check she was OK. He phone was "broken", she said. I phoned again. She was rushing around to lessons, she said. I will get paid on the 10th, she said. And I'll "pay you then", she said. Let's meet up at the weekend, she said. Call me, she said, as my "phone is broken", she said.
By this time, I realised that "my phone is broken" meant that she didn't even have the money to recharge her phone. This has happened before so it's the usual trick. And, if she can't even recharge her phone, then things are really bad. No money for anything. Let alone paying debts or rent, etc.
So, I thought, OK, let's wait until Monday but, she wanted me to call over the weekend, "even if just for a coffee". On Saturday, I telephoned twice but got no reply. I emailed to say I had tried. I thought, OK, she's now avoiding me because it means difficult questions must be answered.
Last night I heard what seemed like a crash in another room (as if something had fallen down) and Dino was crying. I was worried something had fallen on him so sat bolt upright and got up. He was fine and I couldn't see anything had fallen so guessed he had been trying to get up and, with his bad hips, struggled as usual (hence the crying) and had possibly been scraping the floor or wall with his paws in his effort to get up (which could have sounded a little like a crash of something.)
I use my telephone to light the way. I notice there is an email from FfI. Stupidly, I have a look.
Her phone is still "broken" (no money to recharge) and now she has "no internet" because she is in the mountains (escaped from Milan (or she says so and it's not true) to her friend's place miles from anywhere) and, can I call her after 11.30.
The fucking nerve! But it keeps me awake. For a couple of hours. I am so angry. I am angry with her for the bullshit lies. I am angry with myself for trusting her for a moment. Never again! This is the last time, I tell myself.
And, you know what? No, I won't fucking call you. Maybe I'll email you to tell you to call me "when you have the fucking money to fucking recharge your fucking phone".
And, then all I could think of was she was, in essence, a female V. As unreliable and full of bullshit as he was. But I got rid of V and I should get rid of her. Or, at least, never put myself in a position where she owes me money.
Although I won't call, I won't send an email either. I'll say that I have been just far too busy. That I meant to phone but it's all been completely crazy and I completely forgot. Or something. I'll wait for her to call me. And as for something that, by virtue of the stuff I did for which she now owes me, we were supposed to do together in September, fuck that! Unless she pays me in advance. There again, I'll just make up excuses. But I really don't want to be in business with her ever again. You'd have thought I'd have learned by now, eh? 21 years with V was obviously NOT enough. I am really, really stupid.
And, have I lost the money? Possibly. I'm expecting something like "I can't pay all of it but here's €50 and I'll get the rest to you as soon as I can". And, maybe I'll get it in October? Or I won't get it 'cos something else has "come up" that she didn't realise. I'm just expecting bullshit.
And, I'm fucking done with bullshit.