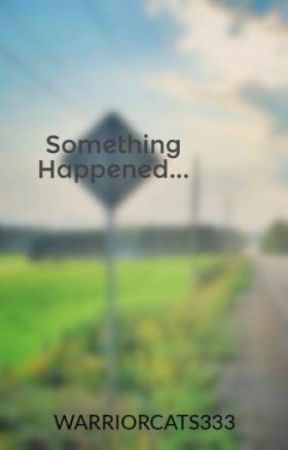 Well, I really know that not everything happened at 8. Some things happened before and some afterwards but, for most of them, it seems that 8 was the magic number.
That was the year that many bad things happened. And, yet, it cannot possibly be.
So, at around 2 a.m., as I'm lying in bed and thinking why it seems that so much happened when I was eight years old, I realised there was one event that definitely, without question, happened during that year.
I can remember the date of the birthdays of most of my family. My mother, my youngest brother, my nan, my grandfather, my sister ……. but not my father nor my middle brother (or my paternal grandparents – but that's a whole different thing). I can't even remember the month for either of them, let alone the actual day. And the middle brother was born in the same year that I was 8. Was that it? Or is there something else? Did something happen before or after he was born that explains my justification for all bad things being when I was 8?
These thoughts came to me because, just before this I remembered "The Boiler Room". Honestly, I don't know why. But, it came to me and I started to remember some of the detail. And that led me to try and remember when it started. I do know it was before I was 14 but I can't remember when it began and that's when "8" came into my mind. But, maybe I was 10 or 12? I don't actually remember, so "8" has claimed it as its own.
It doesn't really matter. I thought that I would like to write a post about it and so I will. Maybe during the writing of some of these things from the past, I'll get a handle on what the real problem with "8" is?
So, future planned posts are:
The Boiler Room
The Garden
The Birthday Present
The Hospital
The Wasps in the Window
Fencing.
There may be more that will come to me. I'll try to cover them in the next few weeks.