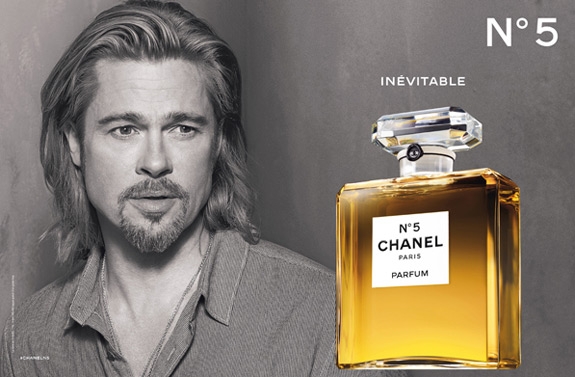 Have I ever mentioned that I've been smoking for over 46 years?
And that I smoke around 30 cigarettes a day? (Although, obviously, I didn't start by smoking 30 a day – but I've probably been smoking 30 a day for about 35 years.)
And, yes, of course I should have given up by now. in fact, I rue the day I started and wish I never had.
But, such is the way of things.
So, at some point, probably, I'm going to suffer some disease as a result of all this smoking. And, at some point, I shall tell you that I have said disease, like, for example, lung cancer. Being the nice person that you are, you would, no doubt say how sorry you were and how dreadful it was, wouldn't you? And, assuming I had treatment, you would hope that I would recover and, as they say (although I don't feel it is the right word), "beat" it.
But, if you're being honest with yourself, you would also think, "I'm not really surprised." In fact, you might say this to anyone you talk to about it, although, probably, not say this to me. You might even think/say, "Well, it had to happen sooner or later."
And you would, of course, be right.
And I would "only have myself to blame" so, really, I should not look for nor expect much real sympathy.
So, this thing that is "only a matter of time" has actually happened to a friend who is about 10 years older than me.
And, of course, it's an awful thing and I hope it can be treated and that he comes out of it OK.
And, yet, of course, I am not surprised and it was only a matter of time and living long enough and was bound to happen sooner or later – none of which I could actually say to his wife and nor would I say to him.
But, it is/was inevitable, wasn't it?
But in order that this isn't too maudlin, there's a nice picture of Brad Pitt at the top