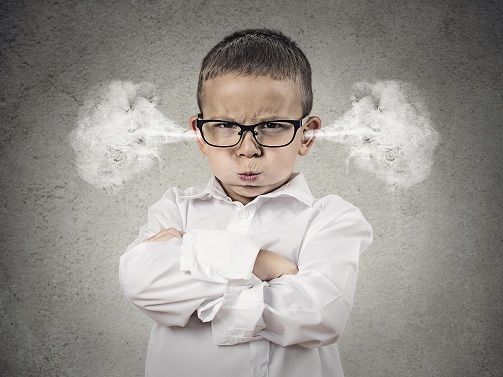 The other night, within the first hour or so, I had a nightmare.
I think it's related to "the letter" that I have written and that I may/may not send.
I was in some sort of meeting and suddenly realised that my mother and my two brothers were also there. I realised they were there when my mother spoke and said something about an event in my life (seemingly unconnected with them) that went wrong and how they were happy that they had made it go wrong (I'm afraid I don't remember the exact details or even if the "event" had actually happened – you know what dreams are like) – and, at that point, I realised that what I had thought all along was true – they are a mean, vindictive group of people. And I said that I was glad that I hadn't sent the letter.
And, when I woke up, I wondered if it was a sign that I shouldn't even bother to send the letter?
So, now I'm hanging on, really in two minds about whether I should send it or not.