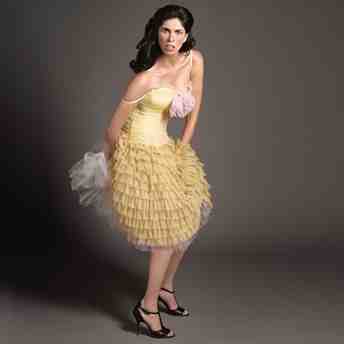 Mantova, Festivaletteratura.- The last Sunday.
Peter Florence (Hay Festival) was there and we spent some pleasant hours with him on Friday and Saturday. He was doing a couple of the events, interviewing some people. But, from the moment that I looked at the site, Christopher Hitchens was the one event that I was not going to miss. It was just after lunch on the final day. Peter was going to be interviewing him (rather him than me). We hadn't seen Peter since late on Saturday night (after my experience of playing chess with Boris). We got up late, wandered around town for a bit and, as we were travelling back to Milan later, decided that a proper lunch would be a good thing. We went to Griffone Bianco, our favourite restaurant in Mantova
Obviously it was busy – very busy. However, this year, M had bought us (with L from Hay and Juan Hose from Spain) a meal there on the Thursday night and when she was paying I went up to remonstrate with her about her paying the bill and was introduced to the guy behind the desk, who runs the place, and she was telling me they were great friends.